SHOP BY COLLECTION
BlockCO carries a wide selection of Jacuzzi® hot tubs from the J-500™, J-400™, J-300™, J-LX®, J-200™, and J-100™ collections, as well as swim spas. Not sure which one is right for you? We're here to help! Stop by your local showroom today and see these beautiful hot tubs in person. We will help you determine which one meets your needs for style, features, and budget.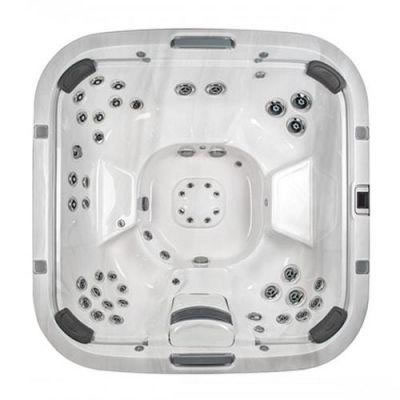 J-500™ COLLECTION

Combining innovative technology, ground-breaking design, and legendary Jacuzzi® hydromassage, the J-500™ Collection establishes a new standard in luxury. The series features a cutting-edge curve design, outer architectural lighting, and an exterior skirt that's inspired by designer woven textiles.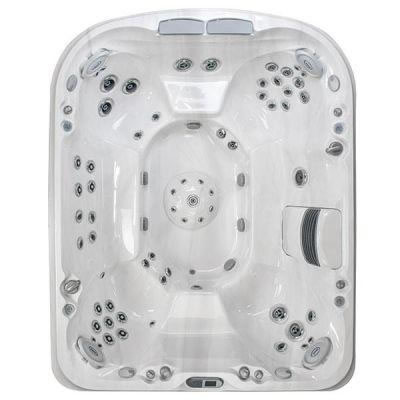 J-400™ COLLECTION

Jacuzzi® J-400™ hot tubs come in a variety of configurations including smaller 2-3 person tubs and a large 8-9 person hot tub. Monthly operating costs, spa volume, total jet count, and the number of pumps varies based on size and configuration. Each of the Jacuzzi® hot tubs in the J-400™.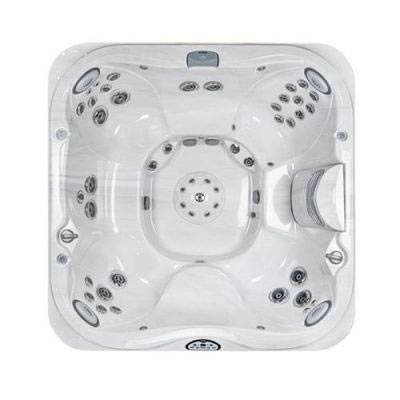 J-300™ COLLECTION

Affordable to buy and to operate, J-300™ Collection hot tubs are available in several different sizes and configurations. Whether you want a hot tub for two to three people, six to seven, or somewhere in between, you'll find the perfect balance between size, seating, and cost in a J-300™ Collection hot tub.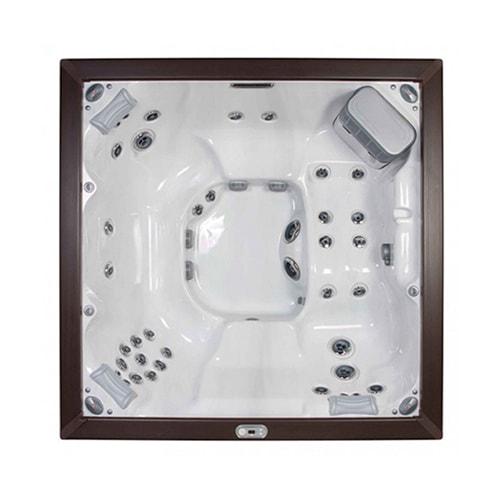 J-LX™ COLLECTION
The Jacuzzi®

 hot tubs in the J-LX

® Collection are roughly the same size in terms of dimensions and spa volume. However, the J-LX® is a four-seat hot tub with 36 jets, while the J-LXL®seats five people and has 38 jets. Both include three pumps and the CLEARRAY® water purification system.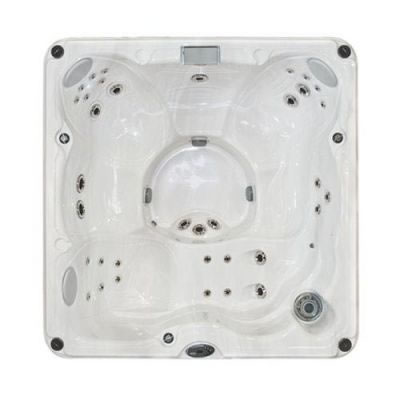 J-200™ COLLECTION

Equipped with classic filtration systems and just one or two pumps depending on the model, these J-200™ hot tubs are among the most affordable hot tubs from the Jacuzzi® Brand. Though the J-200™ Collection features entry-level pricing, these Jacuzzi® hot tubs are packed with features in.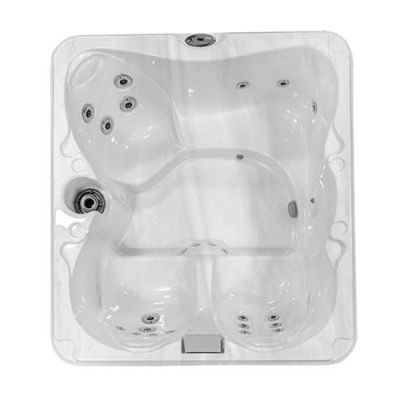 J-100™ COLLECTION

You simply can't go wrong with the J-100™ Collection. These spacious hot tubs require minimal maintenance and are even energy efficient. Priced to fit most budgets, don't be fooled by the affordability of these systems. They offer an extremely luxurious experience, fully-equipped with many.